Sintered Tri-Clamp Filter
$750.00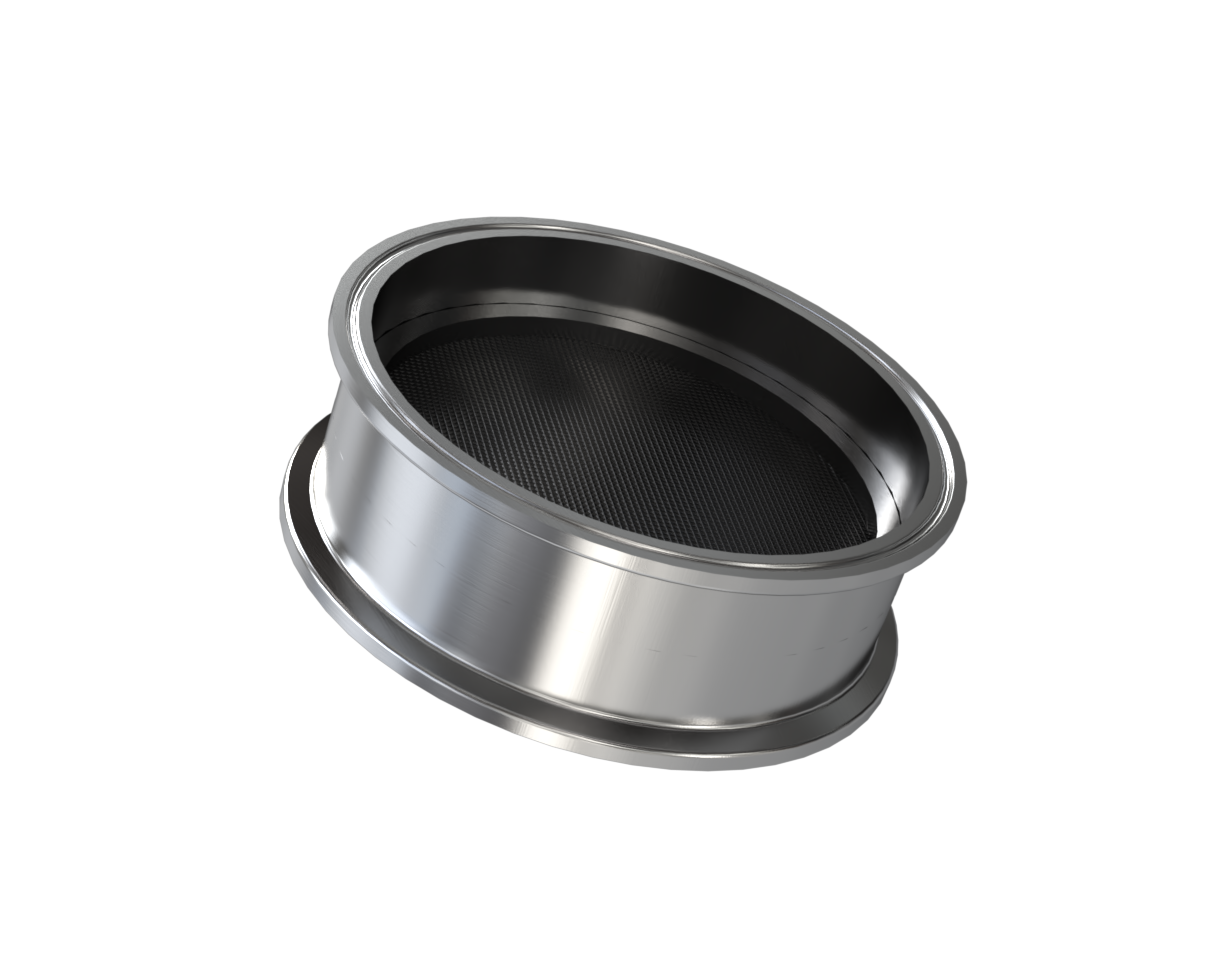 The Highest Quality Filter You Can Buy! Also the first fully welded sintered filter on the market, since 2015.
100% BUILT IN HOUSE
The end all solution to inline pressurized filtration.
Filters are Engineered to withstand maximum amount of pressure. Fully welded proprietary design to stop blow-by or blowouts. The safest filtration solution to protect your product.
4" - 350PSI Tri-Clamp Connection (80psi Delta)
6" - 250PSI Tri-Clamp Connection (60psi Delta)
10" - 40PSI Tri-Clamp Connection (10psi Delta) 
Does not include clamps or gaskets.
Certification Available in:
Arizona

California
Colorado
District of Columbia
Florida
Illinois
Kentucky
Maine
Maryland
Massachusetts 
Minnesota
Michigan
Montana
New Mexico
New York
Nevada
North Carolina
Ohio
Oklahoma
Oregon
Pennsylvania
Washington
Vermont
All products are subject to a 15% restocking fee, custom orders may be subject to as high as 50%.