Envelope Gasket, PTFE/Viton
$6.05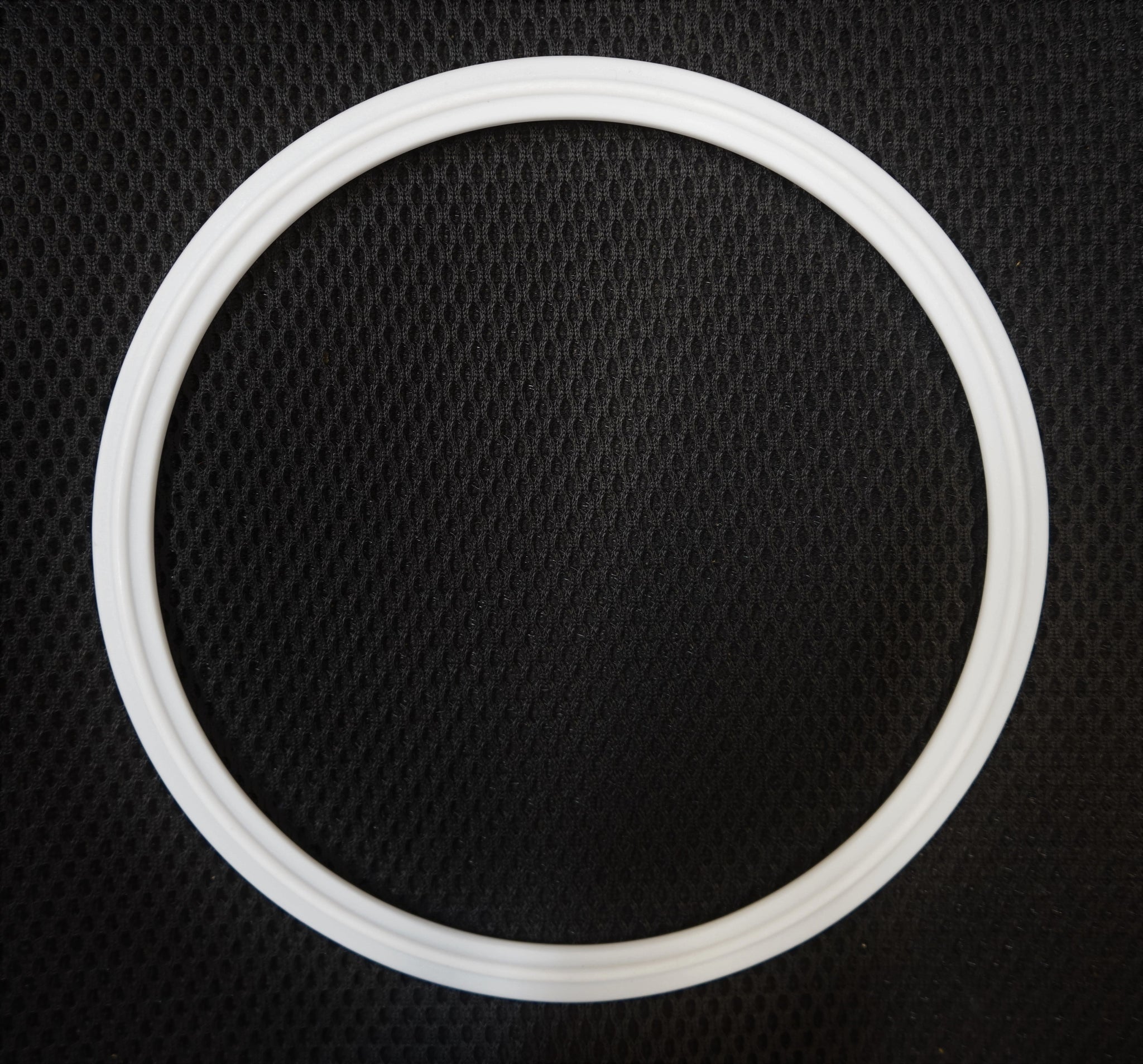 Introducing our Tri-Clamp Sanitary Envelope Gaskets, offering high-quality dual-material composition for a secure, leak-proof connection between clamp fittings. These envelope gaskets are built with a core of Viton, wrapped in PTFE (Teflon), combining the advantages of each material, such as elasticity, strength, chemical compatibility, and the unique features of PTFE.
These gaskets are available in sizes from 1 inch to 6 inches, offering the perfect fit for your specific requirements. 
Take a look at our Compound Selection Guide for compatibility information and learn how to maintain and clean your gasket.
These gaskets are perfect for applications across various industries, including Food & Beverage, Bio-Pharmaceutical, and Chemical Processing.
Experience secure, leak-proof connections with our Tri-Clamp Sanitary Envelope Gaskets. Contact us today for more information!
 All products are subject to a 15% restocking fee, custom orders may be subject to as high as 50%.